Skin Care & First Aid (Dogs)
Skin Care & First Aid (Dogs)
---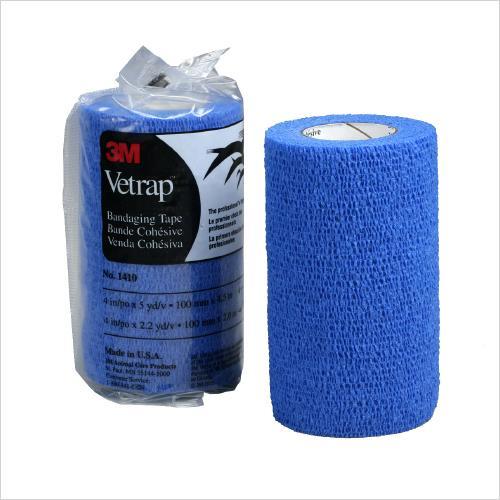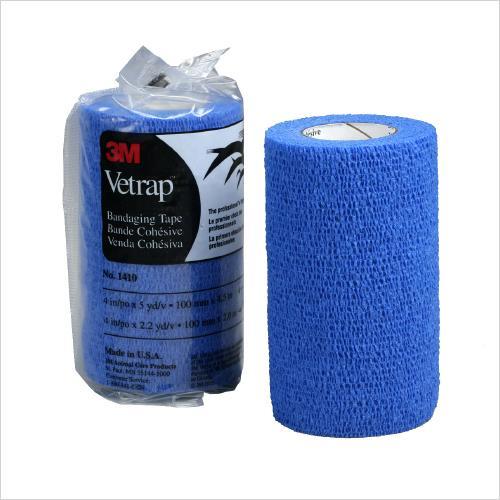 A strong, self-adherent bandage which protects wounds and holds sterile dressings in place.Applies pressure to inhibit bleeding, while flexing enough ...
£2.49
View details
Legal Category: POM-VPSDermisol is a range of products by Pfizer designed to promote the rapid healing of wounds in horses, dogs, cats and cattle. Ide...
£7.95
View details
Pack of 5 x dressingsActivated carbon dressing for cleansing infected wounds.Multi-layered dressing that absorbs bacteria within the dressing. Elimina...
£16.99
View details